Welcome to the Parkland Walk
The Parkland Walk is the longest linear nature reserve in London at 4km in length, and follows the former railway line connecting Finsbury Park to Alexandra Palace that opened in 1873. Its fame is now global and it often features on 'must do' lists for visitors from overseas.  Sunny weekends bring out large numbers of ramblers, walkers with their dogs, runners and cyclists to escape the urban hullabaloo. Don't get swept along by the crowd though. Stop and take in the ambience that nature has to offer.
This website is full of information about the vegetation and wildlife of the Parkland Walk as well as showcasing art, photography and videos inspired by our nature reserve. The videos are well worth exploring as they range from specific railway history and general nature walks through to music videos and even a journey with a pet dinosaur.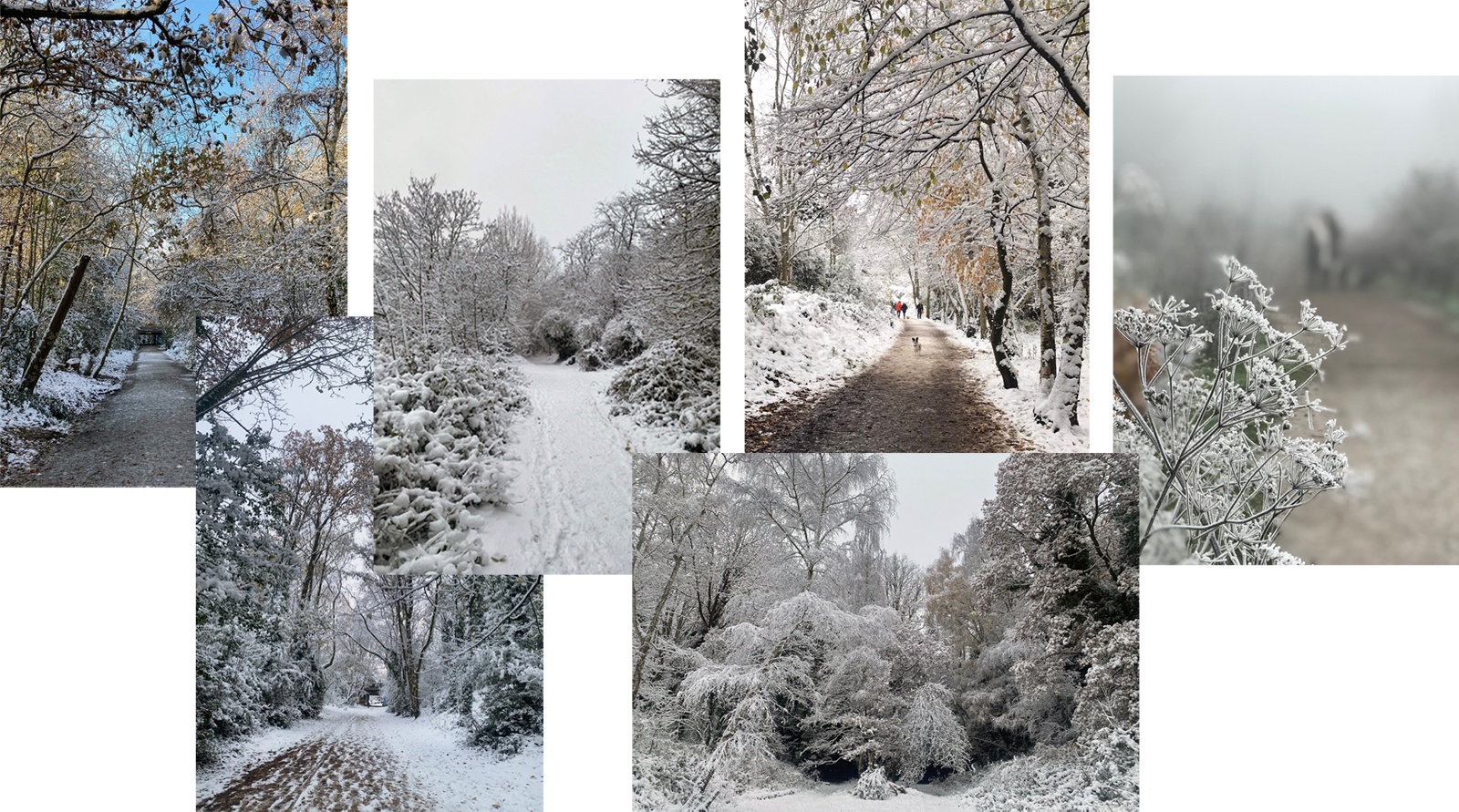 Christmas cards now on sale
Support the work of the Friends, by buying our packs of Christmas cards.

All pictures are taken on the Parkland Walk. The cards are blank inside and sold in packs of 6, comprising one of each design, with envelopes. The price is £5 per pack including p&p.  Go to the Christmas card page.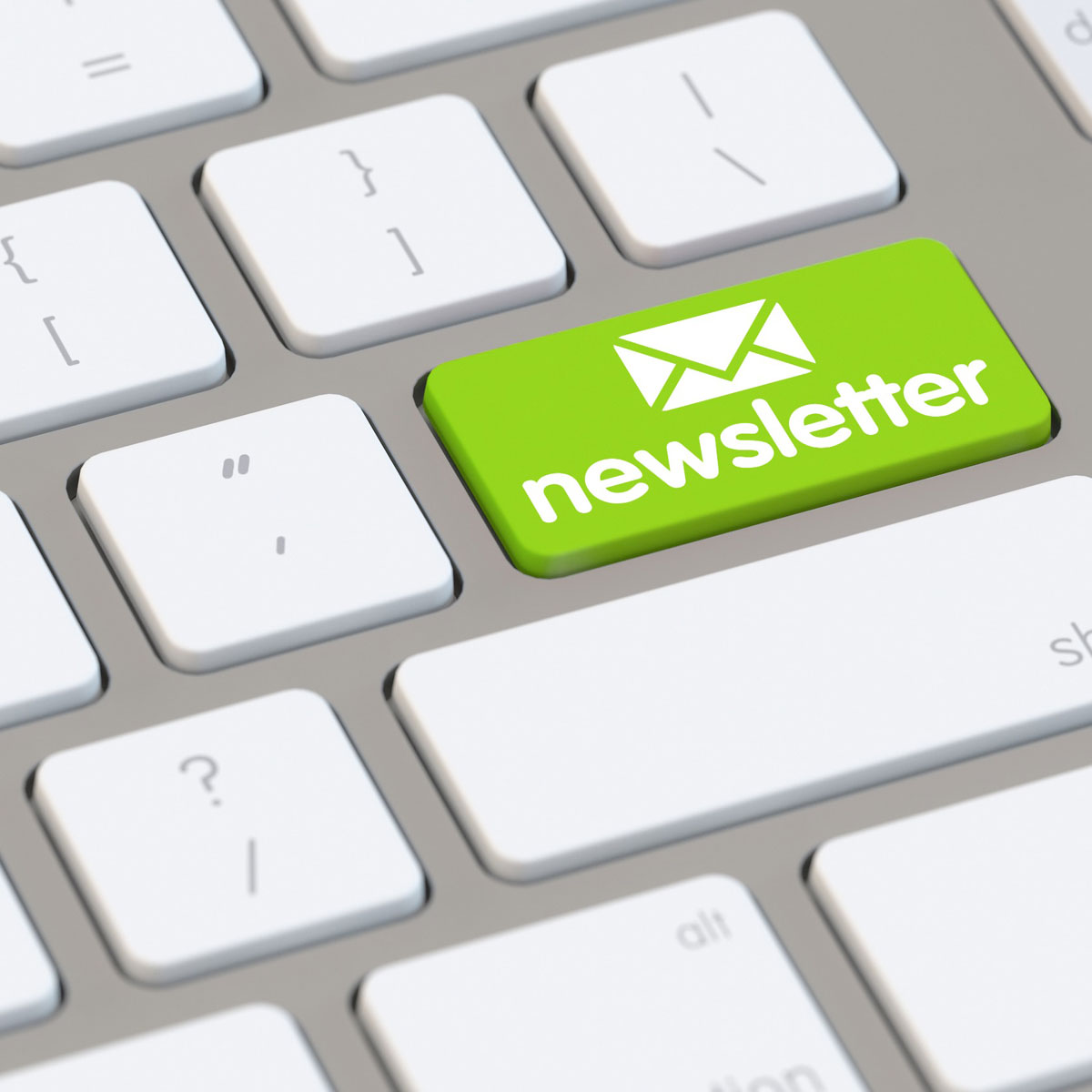 Sign up for our newsletter
The longest linear nature reserve in the whole of London
The Parkland Walk is managed by Haringey and Islington Councils. We are a friends group who do our best to protect and support this unique asset. We can inform and advise but have no formal powers.
Current concerns for us are developments at Stanhope Road bridge and the experience for users of the nature reserve as a whole.
We would like to keep the Parkland Walk a safe and natural open space for walkers but Haringey Parks department has progressively widened the path and we have lost much of the intimate feeling that previously existed.
Haringey are now planning changes that has the potential to further urbanise the nature reserve, increase cycling use and have a negative impact on the ecology. We firmly believe Haringey already has a healthy number of recreational parks and it is important to retain green spaces where nature itself is the priority.  
Please get in touch if you have a view to share.